About Us
Hi! I'm Gantsilyo Guru!
You can call me Trey. I picked up my first crochet hook in my 3rd year high school home economics class (by the way, third year high school for me was 1999). The project I submitted for this class was this 3-D Christmas tree.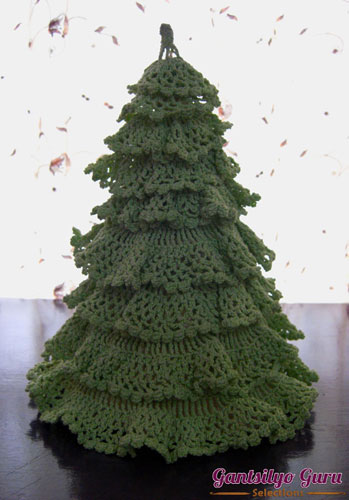 I got hooked since then. Crochet wasn't just a hobby for me. It's a passion. My passion. I found solace in making things out of a hook and yarn. Nothing beats the sight of seeing something you made with your hands.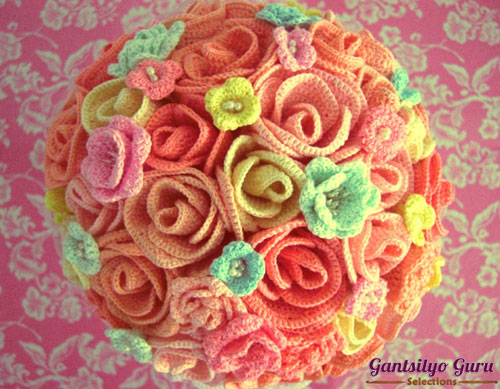 More than a year ago, I pursued this passion full-time. I started teaching crochet and accepting commissioned work.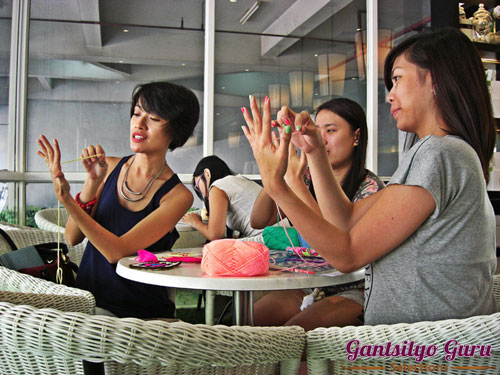 And here we are. It's always been a dream of mine to have my own yarn store. Through this store, I aspire to bring you a wide variety of quality yarn and other crochet and knit offerings from the Philippines and from around the world. I have personally selected all the items in this store.
In other words, each product being offered here has the "Gantsilyo Guru" seal of approval.
Lastly, it is also my hope that what you have bought or will buy from this store will inspire you even more to create and be creative.
Cheers,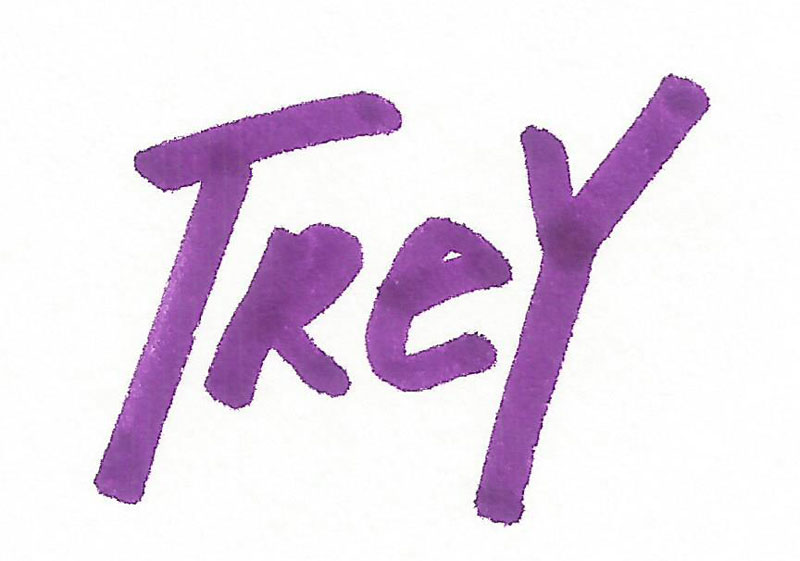 Gantsilyo Guru