Location
Our yarn studio is TEMPORARILY CLOSED due to the General Community Quarantine. We are currently serving online orders only until further notice.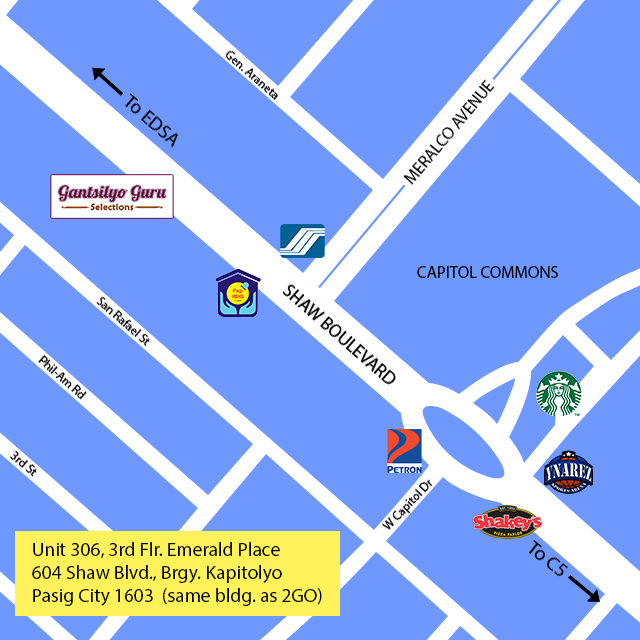 Entrance to the building is on the right side.
Landmarks: Building is located between Pan De Manila and Hongkong Dimsum. We are near the corner of Pioneer St. and Shaw Blvd. (same side as Caltex Station).
*Parking is limited at this point. If you are driving your own car, check with the person guarding the basement parking entrance if there is a slot. Tell them you are just dropping by Unit 306. If you have someone driving for you, he/she can park temporarily in front of the building. There is also an option to park in front of Hongkong Dimsum but you have to buy something there first.